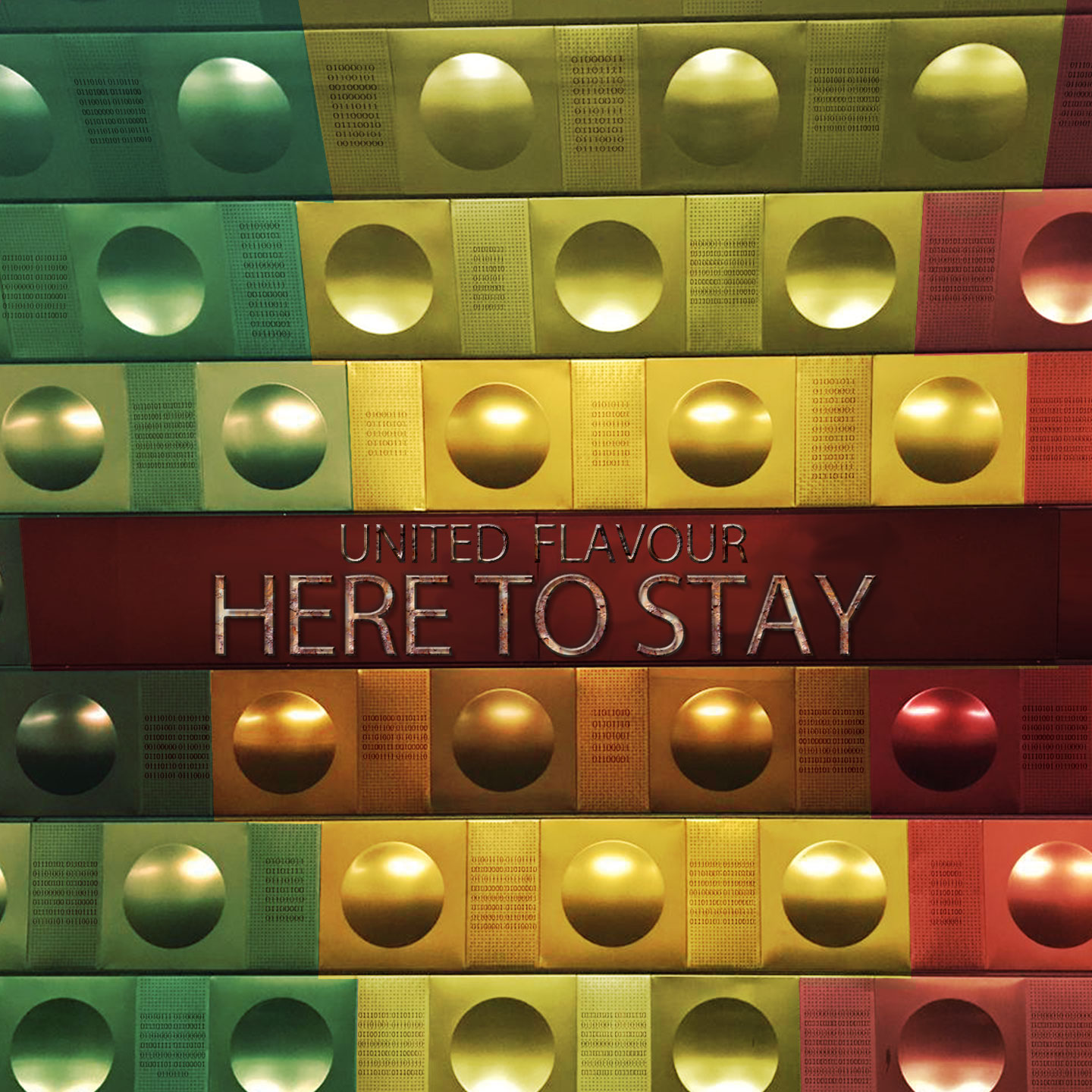 International band United Flavour is releasing their long awaited album called Here to Stay, on February 14th, 2020. It contains 13 songs featuring a number of international guests. The album offers positive vibes, energy and the band`s original attitude and original sound. In terms of a broader message, it seeks to support the inner strength and consciousness of each individual. The record is brought to you by Batelier Records.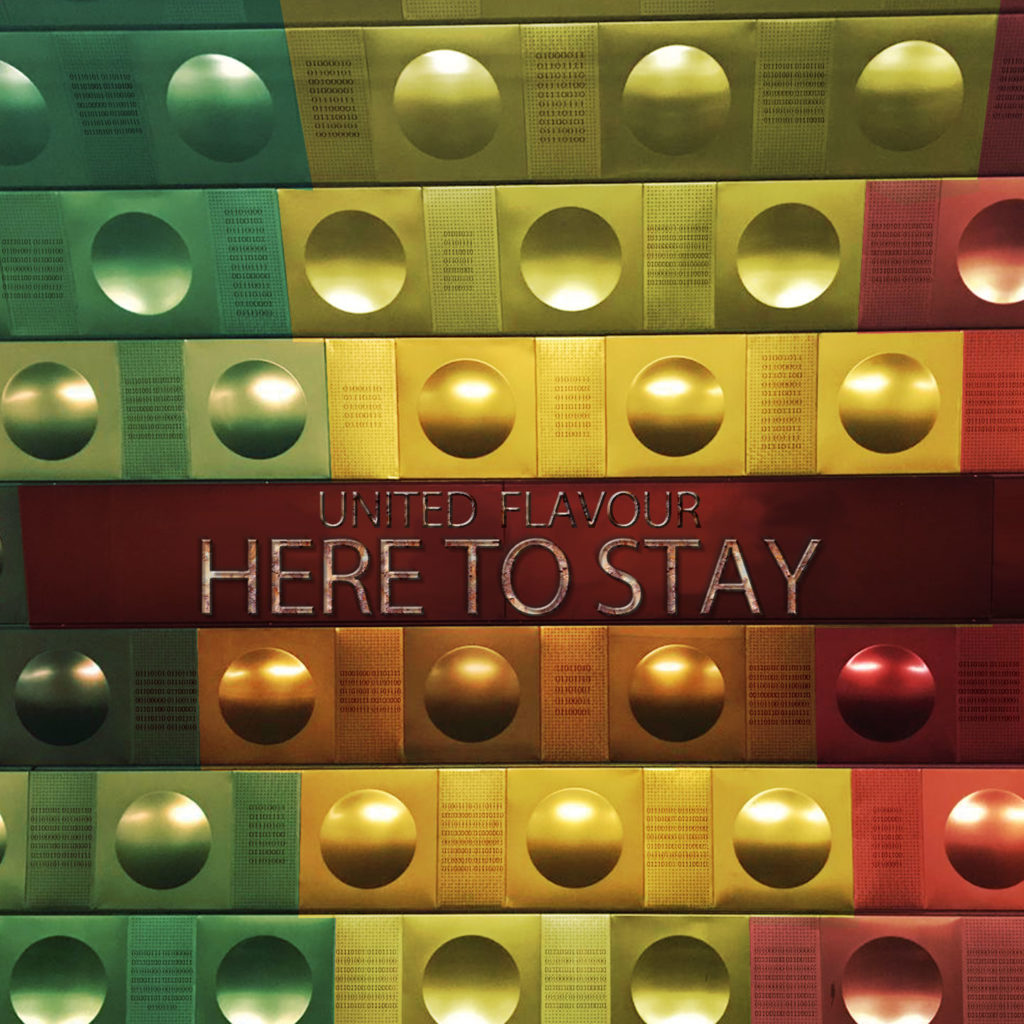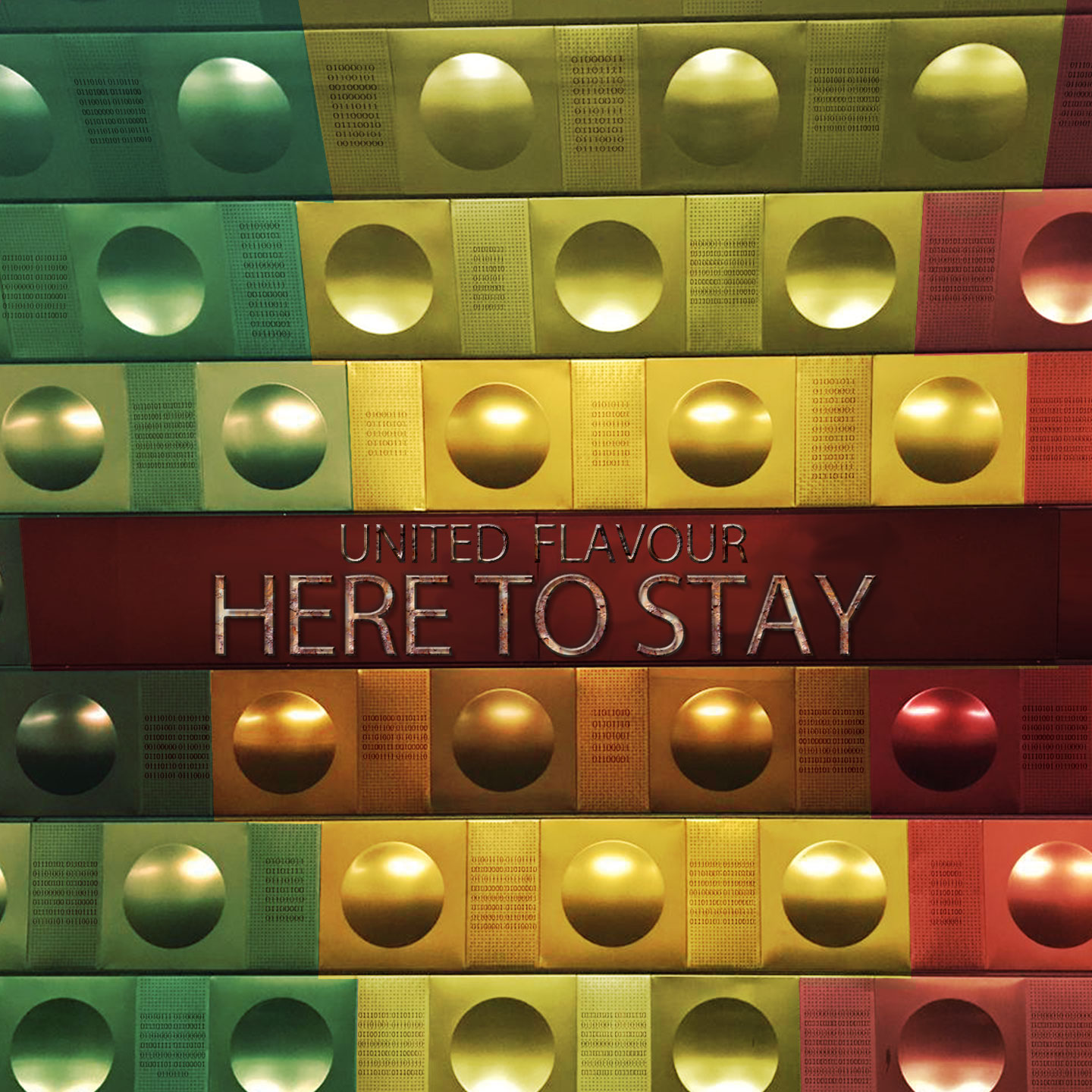 United Flavour once again caught people's attention this past year, when the band started to return to live touring at selected major summer festival events in the Czech Republic and Slovakia. The band also released two singles with music videos – Candela and No Voy A Cambiar, in advance of their upcoming album.
The music of United Flavour has it`s roots mainly in reggae, but it`s influenced by a number of other styles, such as Afrobeat, R&B, Flamenco or Hip-Hop. The same holds true for the album. "Reggae is still popular, though it may not seem that much in Czech Republic. It has a lot of different types of sound. There`s African sound, European sound, Britain also developed their unique sound of reggae, very different from Jamaican reggae.
With United Flavour, we have been striving to come with our own sound for all these years. We have our own way," says Djei Gogo (aka Maprodusah), who is the band's main driving force as producer, composer and bass player.
"For us, success isn't defined by thousands of people attending live shows. The biggest achievement is when we can influence people through our record, so they literally live with it for months or for years. The lyrics and the message are very important to us, that's also why we took our time with this album," explains front-woman Sista Carmen.
"The greatest strength comes from the unique individuality of every human being. We live in a society, where everybody tries to conform, to be like the others. Sometimes we forget, that a strong society is led by strong individuals. Therefore we have to encourage and support people to really be themselves, creating their own inner strength. I think this is the main topic of our record," adds Djei.
The album features such artists as renowned Spanish singer Morodo, Slovak band Medial Banana, Cuban hip-hop artist Al2, French singer Netna and British-Jamaican Deadly Hunta.
United Flavour start their Here to Stay club tour across the Czech Republic on 8th February and will "baptize" the album on March 24th in the famous Lucerna Music Bar in Prague. " We have been preparing for live shows for a while now. Especially in reggae playing live, you always have to come up with new concepts and tricks. Apart from that, we also worked on stage and light design," comments Djei Gogo on upcoming live shows.