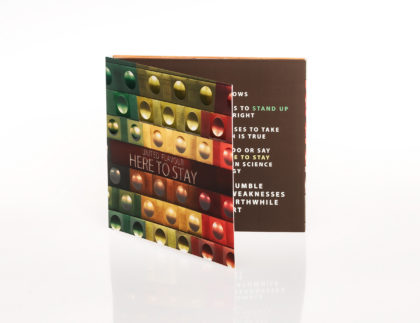 Get ready for our brand new single and videoclip "No Voy A Cambiar" feat. Morodo!
CONNECT WITH UNITED FLAVOUR
Keep up to date with UNITED FLAVOUR's news events and competitions by signing up here...
Please enter a valid email address.
Something went wrong. Please check your entries and try again.